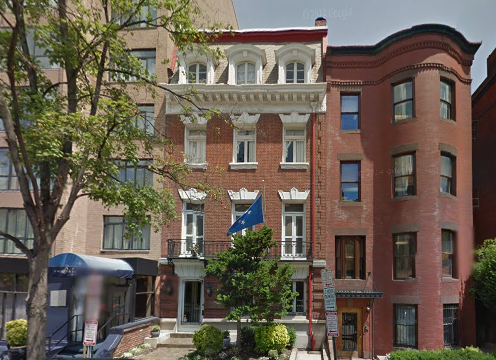 Address:
Embassy of the Federated States of Micronesia
1725 N Street, NW
Washington, DC 20036

Office hours:
Monday through Friday, 9:00 AM - 5:00 PM Eastern Standard Time
You can also fill out the form below to send us a message or contact the office (202)223-4383 and leave us a message through our voice mail. Kindly provide your full name, contact #, and a brief explanation of the issue or emergency.
All fields marked with an asterisk (*) are mandatory.